Browse Royal Leaf™ Products
Our mission is to provide high-quality premium products at a fair and reasonable price.
Our mission is to provide high-quality premium products at a fair and reasonable price.
We GROW our own hemp.
We DESIGN our own CGMP processing facilities.
We BUILD our own CGMP processing facilities.
We TEST our products rigorously.
We REPORT to our customers exactly what is in our products.
Royal Leaf and Shark Discoveries

Our Story
Like you, our team has watched the global hemp industry explode over the last few years. From the sidelines, we continued to encounter many inconsistencies between what people are advertising and the level of quality of their CBD products.
I have very sensitive skin and struggled to find a CBD product to suit my needs. The Royal Leaf Unscented CBD Lotion contains a magical combination of botanicals and CBD and has truly been a game changer. I highly recommend this product.
I keep a bottle of Royal Leaf Spearmint Tincture at my bedside table. I love the flavor and trust the purity since Royal Leaf grows and processes their own hemp. I highly recommend their products.
The Organic CBD Healing Stick has changed my life! Everybody should have access to it.
I had been taking CBD products for several years when I discovered Royal Leaf. Perhaps it is the purity of the product or because it is organic, but I have found it to be superior in effect. I use the gummies at bedtime and have found that dissolving one slowly under my tongue gives me the best results. Thank you Royal Leaf!
I use the Royal Leaf CBD Oil every day on my cereal. A total stranger recommended it to me. It has made a miraculous difference in my overall well-being.
I received a Royal Leaf gift package for Christmas from my brother and sister-in-law who swear by the products. The results were truly amazing!
WHAT IS CBD?
CBD, short for cannabidiol, is a non-psychoactive chemical compound found in both cannabis and industrial hemp plants. CBD does not cause the "high" effect that is associated with another common cannabinoid, THC.
Research has shown that CBD may be an option for treating different types of chronic pain, including neuropathic and inflammatory pain. A study from the
Read More »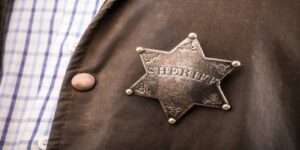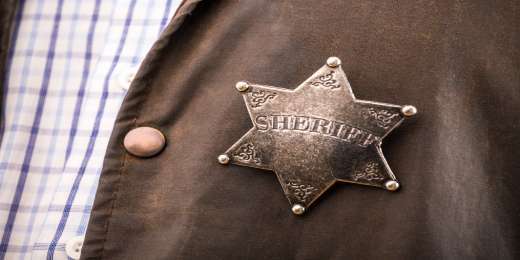 One of the most frustrating and disturbing issues consumers face in today's CBD marketplace is the deceptive reporting by some manufacturers regarding the ingredients and
Read More »