Pets
At Royal Leaf, we believe in the promise of CBD and want to extend its potential to our four-legged friends.
Royal Leaf's line of CBD Pet Tinctures and Dog Chews goes through rigorous third-party testing to ensure the quality and effectiveness of our pet products. Both offer a convenient way to give CBD to your pet.
We offer both tinctures and chews to allow for our customers to cater to their pets' specific needs. By offering palate pleasing flavors, we aim to make administration of both our tinctures and chews easier for both our pet parents and their furry family members.
Royal Leaf pet tinctures are a natural and easy way to give CBD to your pet. Our tinctures are veterinarian formulated specifically to meet your pet's needs, with every step of our formulation process carefully designed and performed by our team of experts. We use our unique broad-spectrum CBD extract, containing only naturally occurring phytocannabinoids, terpenes, and flavonoids with less than 0.3% THC to ensure maximum safety and effectiveness. Our natural herb-roasted chicken flavoring enhances palatability and makes dose administration easier for you and your pet.
WHAT IS CBD?
CBD, short for cannabidiol, is a non-psychoactive chemical compound found in both cannabis and industrial hemp plants. CBD does not cause the "high" effect that is associated with another common cannabinoid, THC.
Learn More
Explore Popular Blogs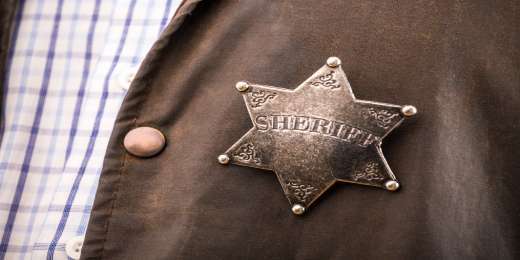 One of the most frustrating and disturbing issues consumers face…
Read More
Research has shown that CBD may be an option for…
Read More
Join the Royal Family
Sign up today to stay current with alerts for promotions, product launches, & CBD news.
[email-subscribers-form id="2"]