Edibles
Edibles, commonly in the form of gummies and other food stuffs, are both convenient and user-friendly. These characteristics make edibles one of the most popular ways to enjoy CBD. Edibles are metabolized more slowly than other forms of CBD, resulting in a slower onset, but longer duration of CBD's effects. Edibles also offer precise CBD dosing and tend to be more palate pleasing than CBD tinctures. Perfect for the CBD novice, we recommend starting with 1-2 pieces of our gummies per day.
Royal Leaf offers both an organic and a vegan option to accommodate our customers' dietary needs. Click below for more details about each edible option.
Royal Leaf's delicious Full Spectrum Organic Fruit Slices are infused with our unique full-spectrum CBD oil and made with all-natural ingredients. Every flavor-filled slice in each 30-count bottle contains 25mg of CBD. Our gummies offer a tastier way to incorporate CBD into your daily routine.
Royal Leaf's Full Spectrum Hemp Extract Vegan Fruit Snacks offer a gluten-free, vegan-friendly option for those with dietary restrictions while not compromising on taste. Containing 25mg of full-spectrum hemp extract in every delicious gummy, our fruit snacks provide a convenient way to take CBD.
WHAT IS CBD?
CBD, short for cannabidiol, is a non-psychoactive chemical compound found in both cannabis and industrial hemp plants. CBD does not cause the "high" effect that is associated with another common cannabinoid, THC.
Learn More
Explore Popular Blogs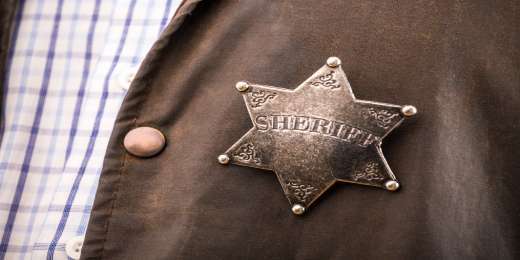 One of the most frustrating and disturbing issues consumers face…
Read More
Research has shown that CBD may be an option for…
Read More
Join the Royal Family
Sign up today to stay current with alerts for promotions, product launches, & CBD news.