Topicals
CBD lotions and salves offer a convenient way to utilize CBD and can be applied directly to many affected areas of the body. Suitable for frequent use, topicals can safely be applied to affected areas as needed and are a great choice for those who are hesitant to consume CBD orally.
Royal Leaf has three topicals to choose from, including our lotion, salve, and salve stick. Click on each product's description below to find out which topical might be best for you.
Royal Leaf's high-potency Organic CBD Healing Stick is infused with an industry-leading 2500mg of full-spectrum CBD, allowing for maximum effects. Our healing stick contains all the same great ingredients as our salve but offers convenient and travel-friendly packaging to make it even easier for daily application and use.
Cocoa butter, shea, and beeswax provide a smooth foundation for our organic full-spectrum CBD healing stick. Combined with our Oregon-grown full-spectrum CBD oil and a proprietary blend of organic cooling essential oils, the no mess stick application is perfect for localized areas like the neck, back, knees and shoulders providing a great option for people on the go.
WHAT IS CBD?
CBD, short for cannabidiol, is a non-psychoactive chemical compound found in both cannabis and industrial hemp plants. CBD does not cause the "high" effect that is associated with another common cannabinoid, THC.
Learn More
Explore Popular Blogs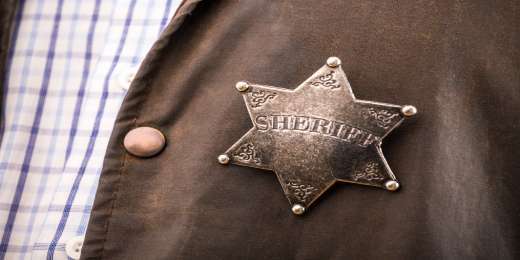 One of the most frustrating and disturbing issues consumers face…
Read More
Research has shown that CBD may be an option for…
Read More
Join the Royal Family
Sign up today to stay current with alerts for promotions, product launches, & CBD news.
[email-subscribers-form id="2"]